Step into the enchanting world of 1 Utama Secret Garden, where biochar is weaving its magic.

Our committee members had the opportunity to witness the transformative effects of biochar in gardens during our visit on 22/Jul/2023. Explore our photo gallery to see the remarkable results and discover how biochar can unlock the full potential of your garden.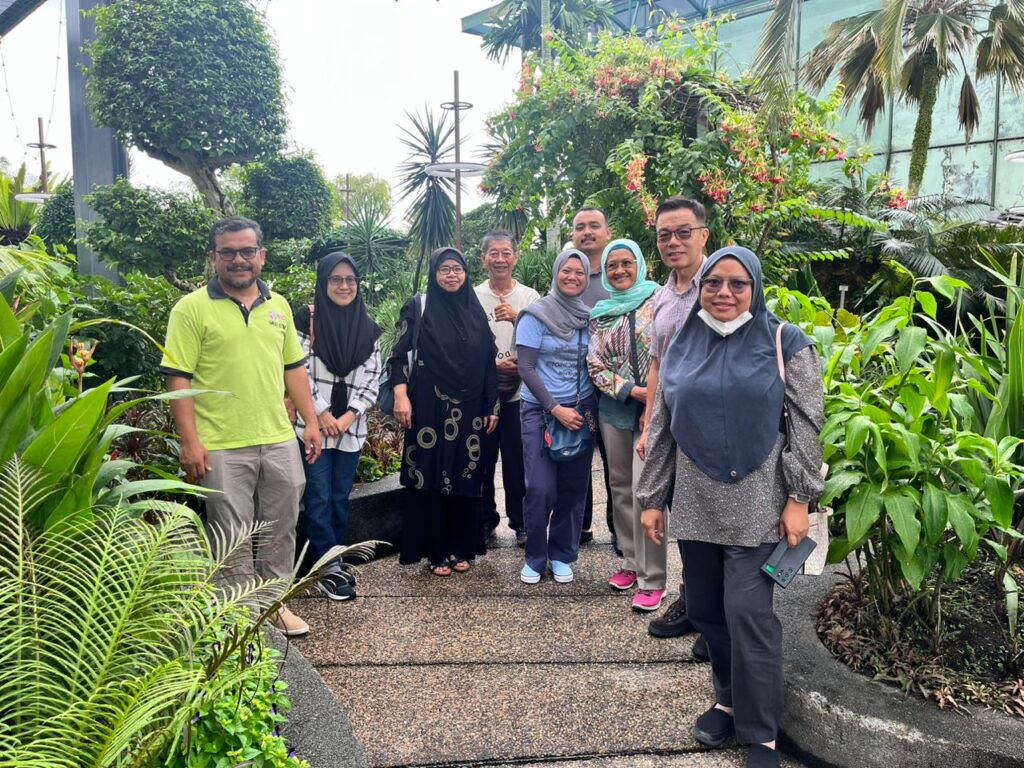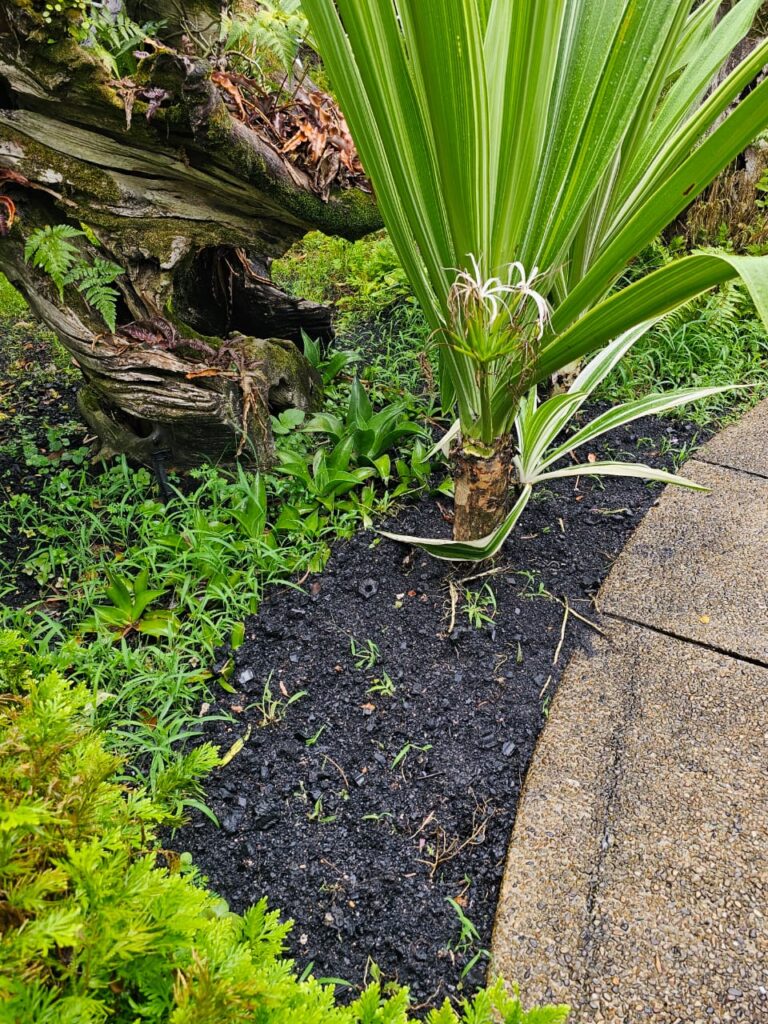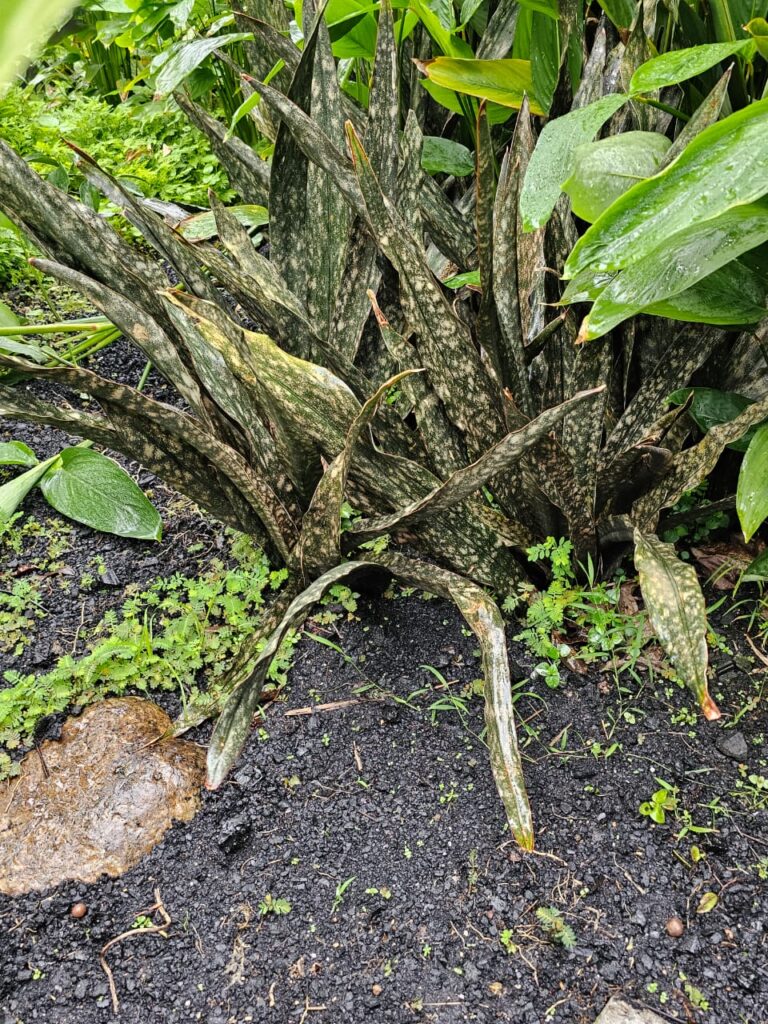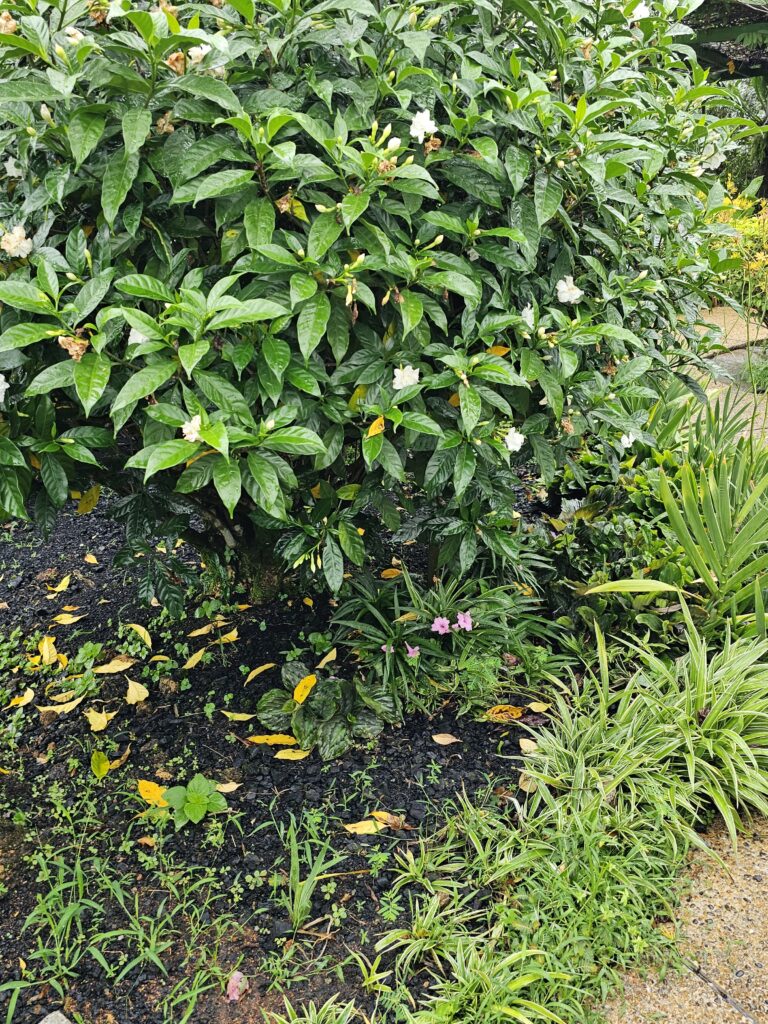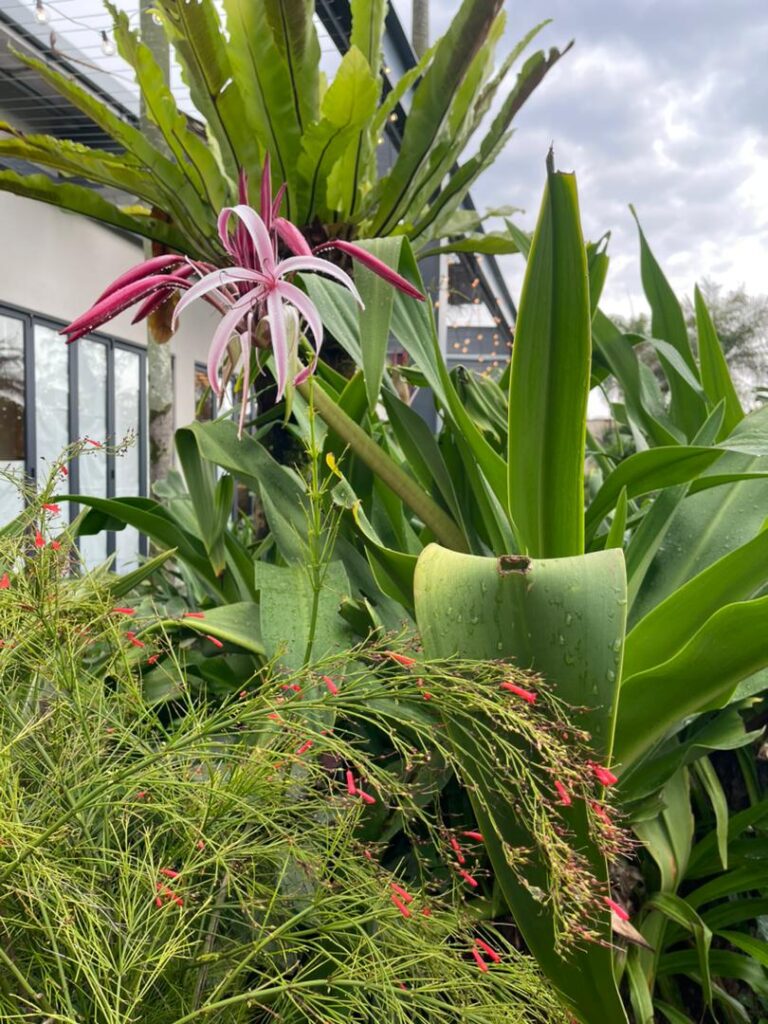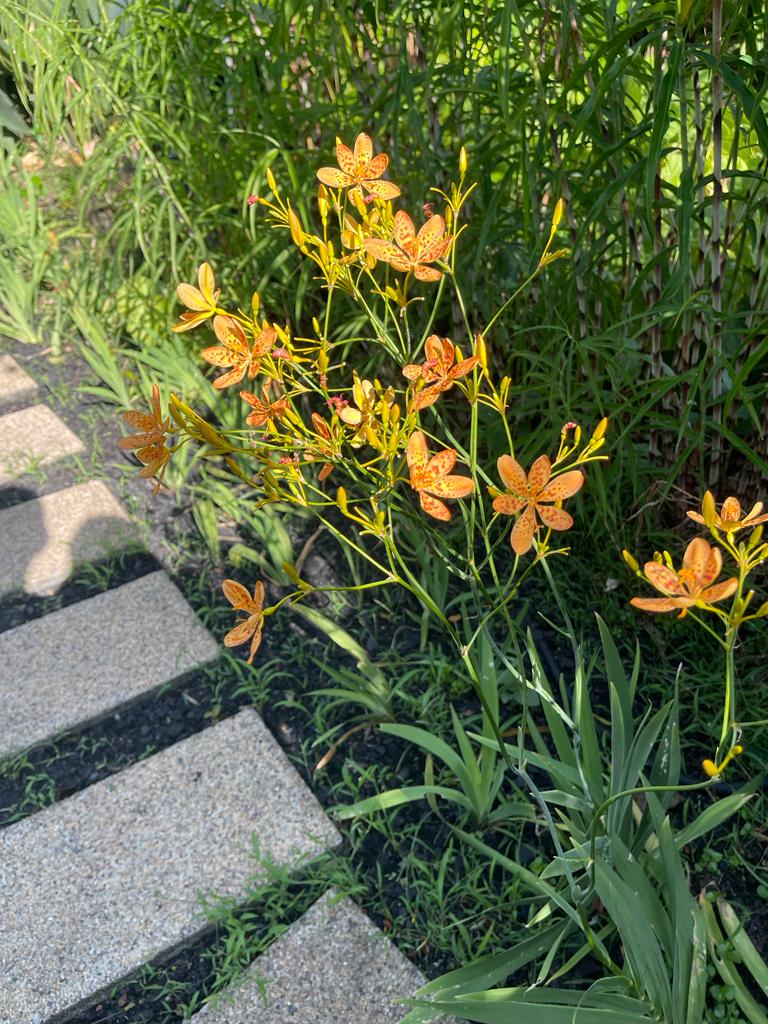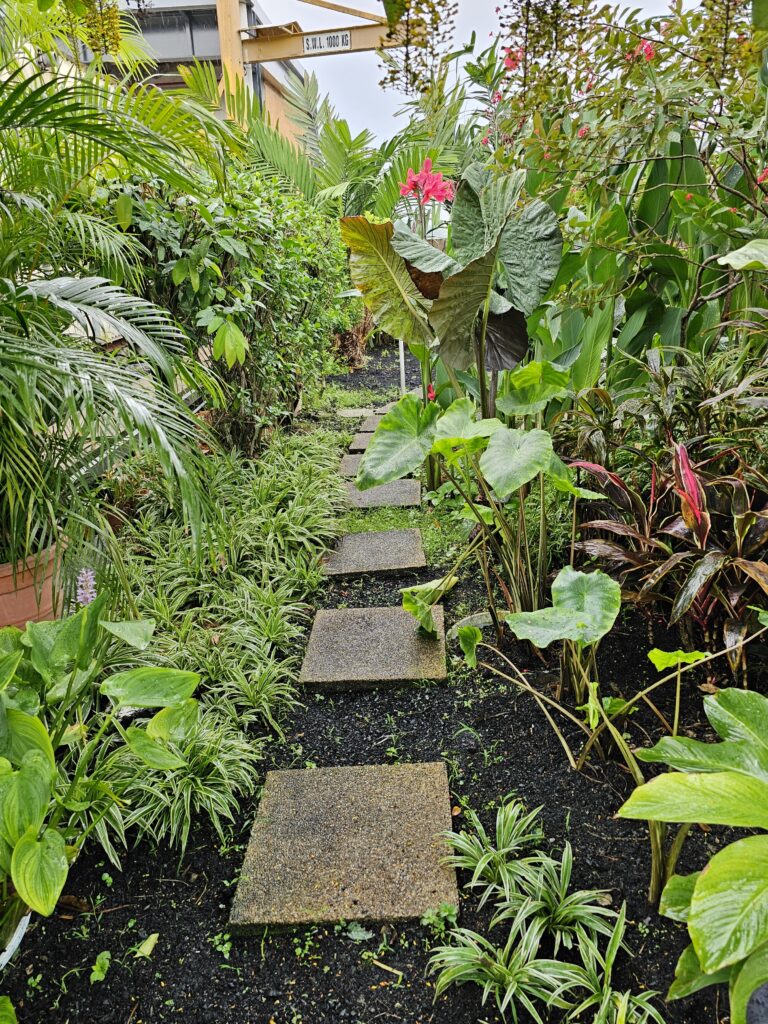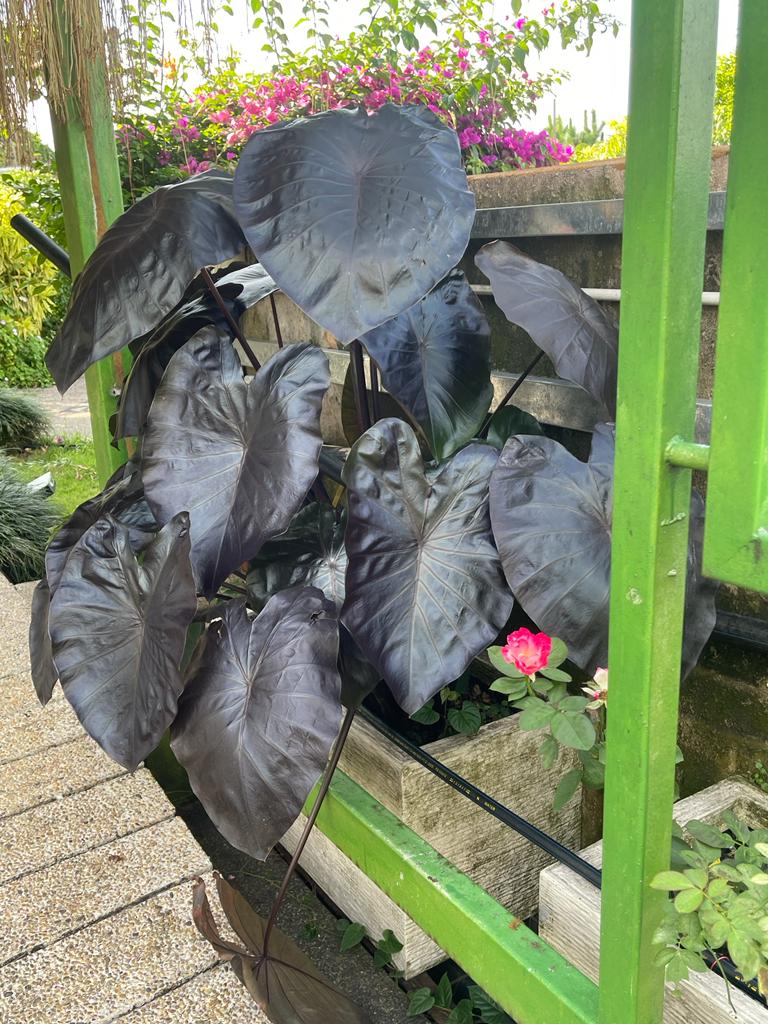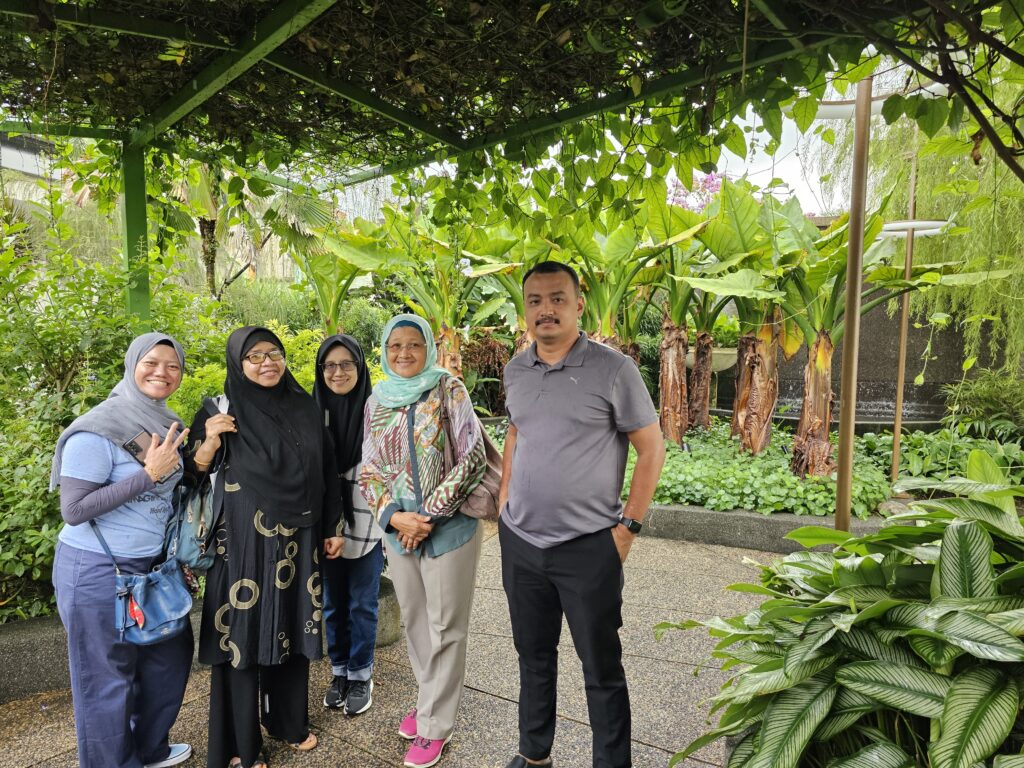 We hope these captivating images have inspired you to consider incorporating biochar into your own gardening practices.
At Biochar Malaysia Association, we are dedicated to promoting sustainable agriculture and raising awareness about the benefits of biochar. If you have any questions or would like to learn more about biochar and its applications, please don't hesitate to reach out to us. Together, let's unlock the full potential of biochar and create a greener, more sustainable future.
Stay tuned for more exciting updates and events from Biochar Malaysia Association. Follow us on Facebook and stay connected and be part of the biochar revolution.
Thank you for your support and interest in biochar!